I would love to hear from you
Enquiries and contact
I practice in Lochwinnoch and surrounding areas, however I am currently only providing long distance healings following the Covid restrictions. This means there is no barrier with the location of clients and I can continue this practice into the new normal. I also provide online sound baths or journeys, group sessions and healing based music and creative project work . All enquiries welcome.
I am happy to answer questions on any of my services. You can contact via the email opposite direct or via the Contact Me link. I provide all clients with mobile and telephone contact details.
Please get in touch here.
Typically I will reply within 24hrs.
My Contact: intuneenergy@icloud.com
Current areas; Lochwinnoch, Glasgow, Renfrewshire and Ayrshire.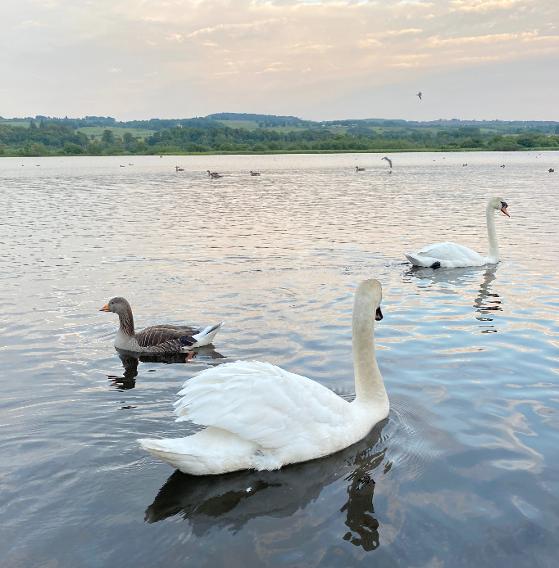 Covid 19 Response
Given current government guidelines I am not seeing clients in person however I am receiving clients for long distance sessions. On Thursday Fridays and Saturday mornings. I am available for hour long distance sessions dedicated to anyone experiencing Covid 19 issues including:
physical symptoms, emotional turmoil - increased stress, fear , isolation. mental stress - overthinking , worry, sleep issues . spiritual questions and doubts - concern about what the future might hold for you individually and as part of the collective; consequences, beliefs , outcomes.
A reduced fee of £40 is fixed for this period but can be delayed or negotiated in extenuating circumstances. Please contact me to discuss. Sessions are allocated on a 1st come basis.
© Copyright In Tune Energy Healing